News
Find updates about our projects and the Alzheimer's Society Innovation team right here
Taking on coronavirus together!
A month ago, we would never have guessed we would be building solutions to support people affected by dementia through a pandemic, yet that is where we find ourselves.
The spread of coronavirus has changed all our lives, but the impact has been felt particularly strongly by those affected by dementia, many of whom were already vulnerable and isolated. At Alzheimer's Society we're doing all we can to focus our resources on supporting those who need us through welfare calls, online information and influencing relevant organisations.
As innovators, our team have been keeping a close eye on the way both Alzheimer's Society and wider society has adapted to deal with the situation.
We all must adapt and find new ways of doing things. This is what innovation is all about.    
We have had to change how we work as a team, pausing some projects in order to focus on coronavirus, and finding new ways to do things online. This week, we brought together 16 people for a virtual ideas workshop to come up with potential solutions to address continence issues. Normally we would hold this in a room with tables, flipcharts, and plenty of post-it notes, so the online format was a first for us.
More widely, we've been inspired by the speed  and creativity with which communities have rallied together. From mutual aid groups to clapping for key workers and spreading hope with rainbows in windows. 
As always, we want our response to the crisis to be grounded in what people affected by dementia want and need so we can create an effective solution, together.
Visit the activity page and share the challenges that you are facing now, as well as your concerns for the future. Comment on other people's posts. Vote to show what matters to you. Share any opportunities you know of for us to collaborate with other organisations to produce solutions which work.
          Let's take on coronavirus together!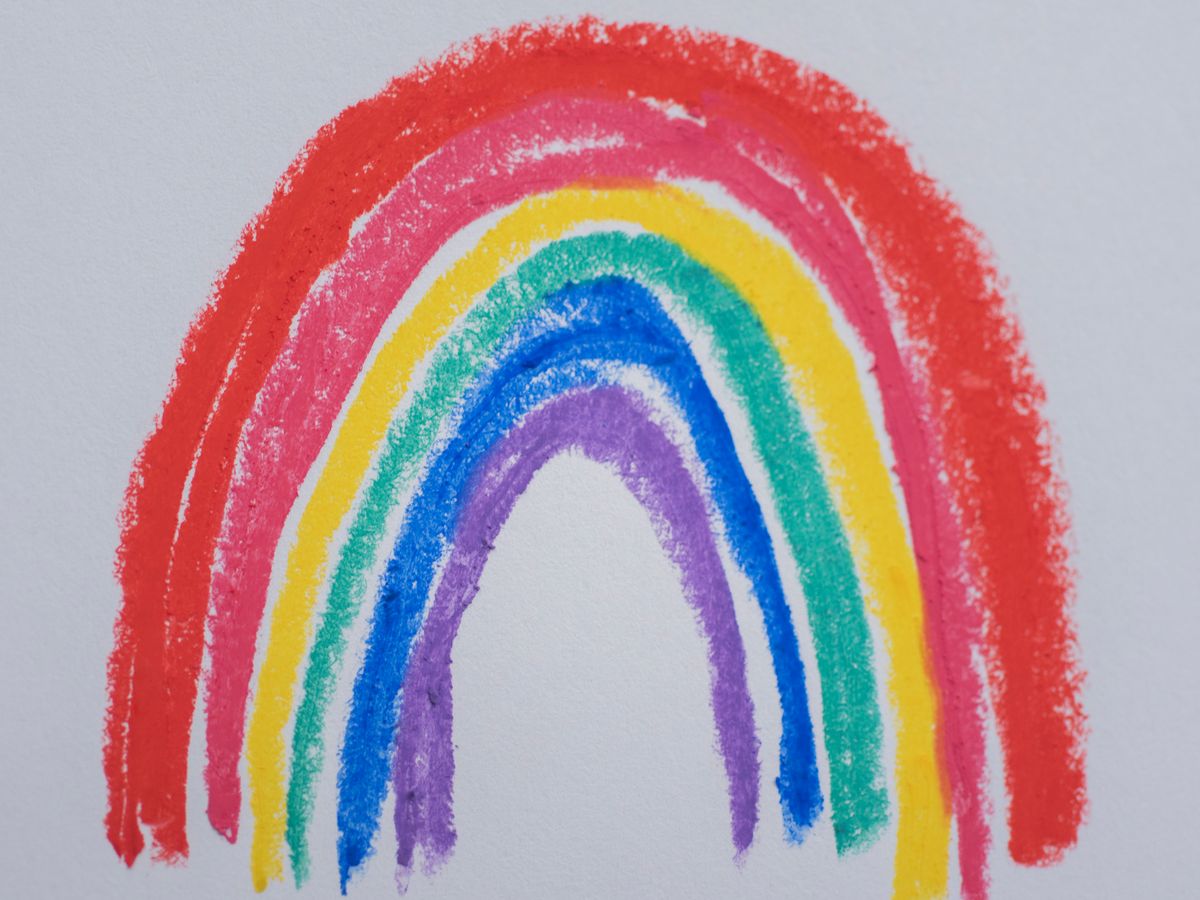 This post was edited on May 6, 2020 by Natasha Morgan
Comments (0)
No comments yet, be the first to post one!.