News
Find updates about our projects and the Alzheimer's Society Innovation team right here
Categories
Announcing our three new Accelerator partners...
Too many people affected by dementia face barriers in their day-to-day lives. HUG™,  Konnect by Kraydel and Sibstar are three new products we're supporting to tackle common challenges at every stage of the dementia journey. 
Coronavirus is taking its toll on many. Lockdown and shielding have had damaging side effects, adding to the challenges faced by people affected by dementia.
It is more important than ever to find new and innovative solutions to these challenges.  Whether it is feeling isolated from loved ones, coping with loneliness, or being vulnerable to fraud. Our Accelerator Programme identifies and fosters innovative ideas to improve the lives of people affected by dementia.
After everything the pandemic has thrown at us, we are excited to announce our three new Accelerator partnerships. These new products will;
virtually connect people living with dementia and their families in the most accessible way possible
provide a safe way for a loved one to be financially independent
reduce anxiety and distress
We believe that everyone with dementia should be supported to live well, from a diagnosis through to the advanced stages. Let's meet the partners and hear about the exciting products they are developing for people at each stage of their dementia journey.
1. Konnect by Kraydel
For people living independently away from family, keeping connected has never been more important. Konnect by Kraydel makes video calling simple by using your own TV.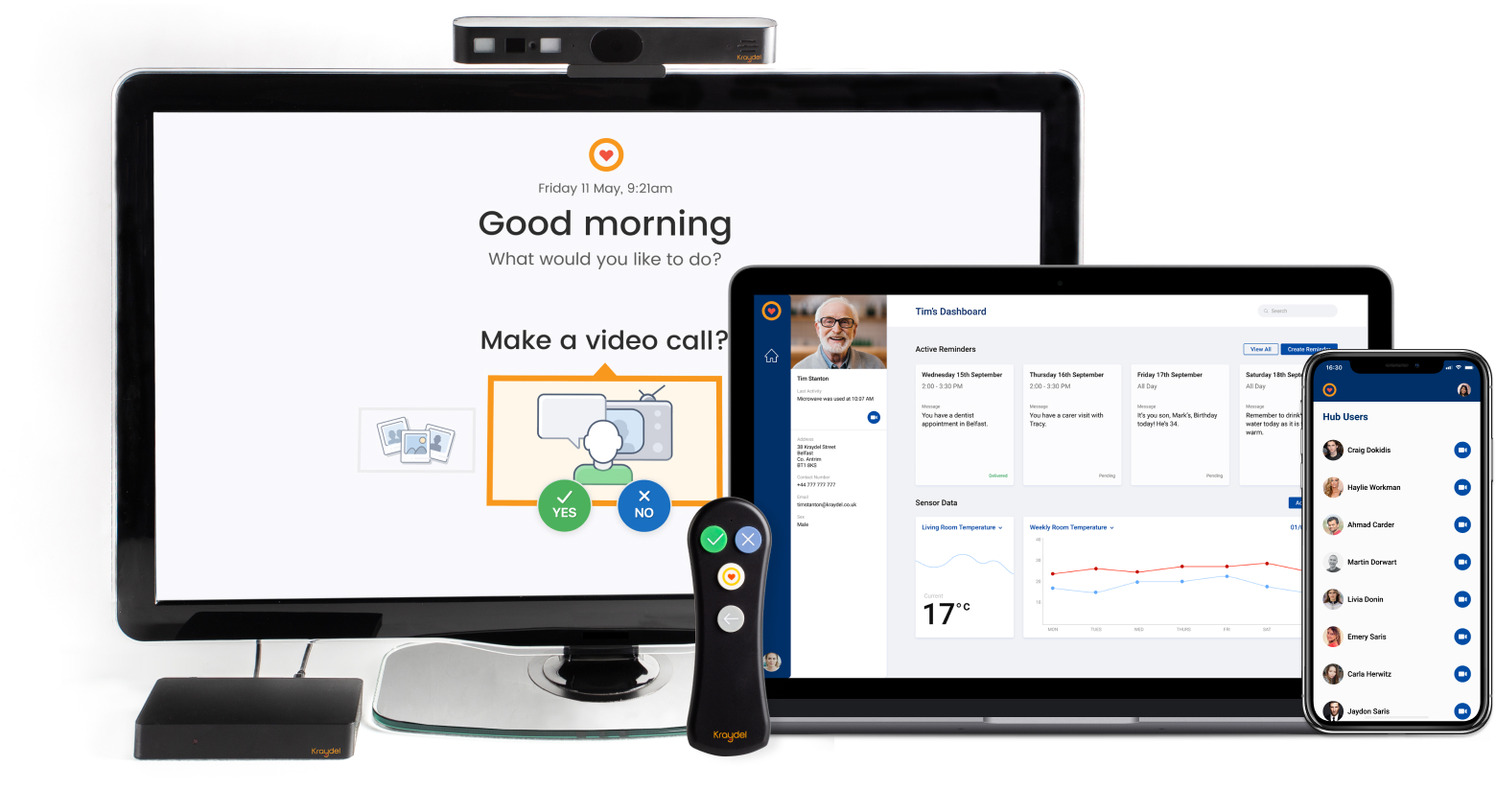 What makes the Konnect system unique is that it doesn't require any training. It is straightforward to install and designed to help people with dementia who cannot use the internet, a computer or tablet. Staying in touch with family, friends and carers through video calls is far more engaging than simple voice calls. By staying connected, families also have peace of mind that their loved one can remain independent for longer.
Visit Kraydel's website to find out more.
2. Sibstar
Sibstar is the first highly secure, prepaid debit card for people living with dementia, along with an app for their carer.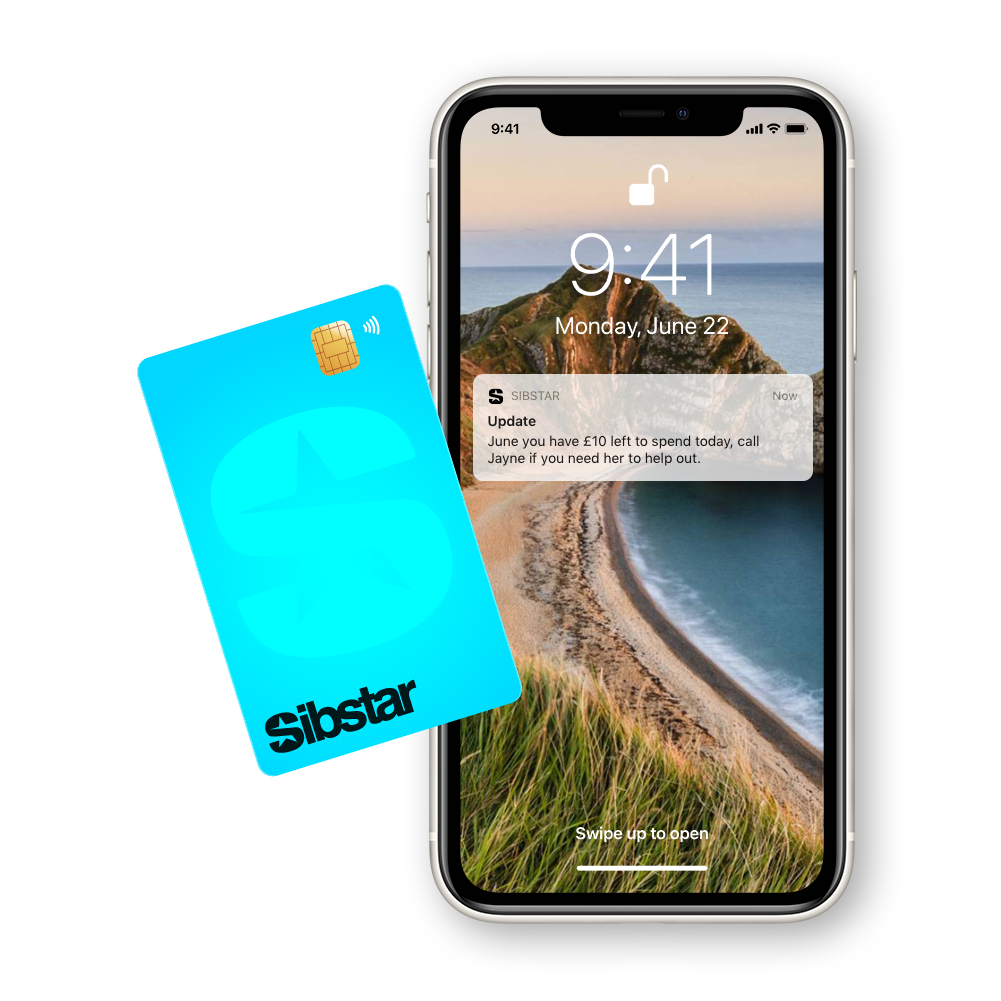 Jayne Sibley created Sibstar while caring for her mother June, who is living with Alzheimer's disease. Managing money had become increasingly difficult for June, who had started to make repeat cashpoint withdrawals, give money away and fall for scams – losing thousands of pounds. 
Jayne tried all sorts of solutions, but had no choice but to stop her mother accessing her finances. This meant June lost her financial independence. Aware that other families were having similar experiences, Jayne then developed Sibstar. 
Sibstar allows people with dementia to remain financially independent, while giving security not available from existing banks. It gives both parties a simple way of accessing and managing day-to-day money, while making sure it remains protected and secure. Sibstar reassures families that the people they are caring for are less financially vulnerable, so they can remain independent and enjoy living their lives as fully as possible. 
Visit the Sibstar website to find out more
3. HUG™
Last but by no means least is HUG™, a playful and interactive comforter designed to be cuddled by people with advanced dementia. HUG™ has weighted limbs and a soft body that contains a simulated beating heart and a programmable music player. It generates the soothing sensation of giving and receiving a hug and allows people with advanced dementia to sit comfortably upright while providing relaxing support.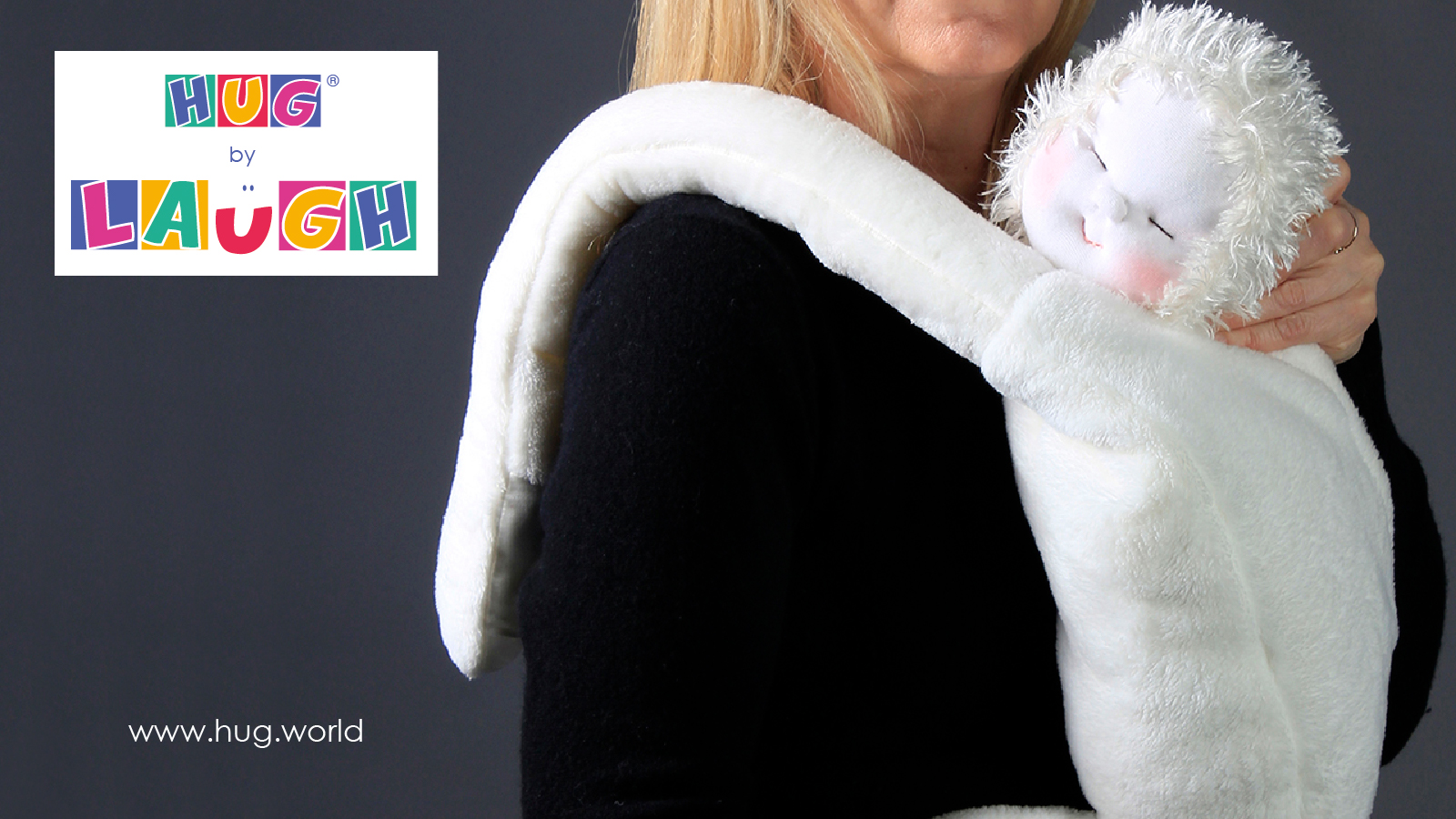 As dementia progresses, people living with the condition can become more isolated, agitated and anxious. There are currently very few products available that bring comfort, connection and meaning to the lives of people in the advance stages of dementia.
Research has shown that the HUG™ can improve quality of life, reduce anxiety and agitation and enhance social interaction. People affected by dementia have really experienced the benefits. A daughter of someone living with dementia said, 'HUG is a comfort for Mum. Wherever Mum goes, HUG will go. There is a strong attachment and emotional bond.' And from a person with dementia, 'I fully endorse HUG. I really want a HUG… everybody needs a HUG!' A care home worker shared, 'Using the HUG has been an effective way of helping our residents feel secure and loved, it has been amazing to see the smiles that a HUG can bring.'
Visit the HUG™ website to find out more

We are really looking forward to partnering with these three organisations and helping them to develop their inspiring products. We will be supporting the partners to work together with people affected by dementia, making sure their innovations are accessible and available to the people who need them most. We will keep you updated on progress, development and availability of the products in due course. 
This post was edited on Jan 26, 2021 by Natasha Howard-Murray